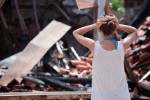 INSURANCE - DISPLACED HOMEOWNER
We specialize in providing housing for those who are displaced from their homes. Your homeowner's policy allows for Assisted Living Expense (ALE) that will cover living in one of our homes with a full kitchen and washer/dryer. DON'T STAY IN A HOTEL! We've got you covered!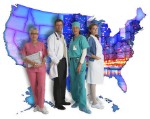 TRAVELING MEDICAL PROFESSIONALS
This is how our business began -- offering great housing alternatives for traveling doctors, nurses, physical therapists, pharmacists, med students, etc. We have exactly what you're looking for!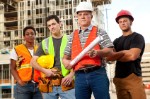 TEMP WORK ASSIGNMENTS
Whether it is a residence for one or a whole house to accommodate an entire crew, we can help. Tell us how much per person per day is in the budget and we will try to find the right residence for you.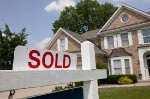 IN BETWEEN HOUSES?
Realtors - Keep us in your rolodex! Buyers - Shopping for a house? Live in one of our homes with no long-term commitment while you get to know the neighborhoods before buying. Sellers - Here's a solution when closing your deal.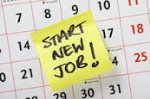 RELOCATION
We work with employers, relocation companies or directly with the employees themselves to find the best interim housing within the per diem budget.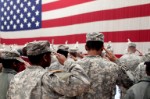 MILITARY
If space is not available with Barksdale AFB lodging, they will refer you to a local hotel, HOWEVER, you may stay with us! Typically, for the same daily allowance, you could have a real home with a kitchen and a washer/dryer near the base. We are a qualified military vendor and will accept bookings of any length for military if we have space available.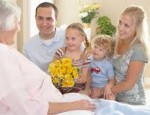 PATIENT FAMILIES
Whether you are an out-patient or are the family of a patient, you'll love the options we have for extended living quarters within minutes of your hospital. For about the price of a hotel suite, you could have a real home -- totally furnished, including a kitchen and a washer/dryer. All of our units are in nice neighborhoods and most are within a few minutes to major hospitals.